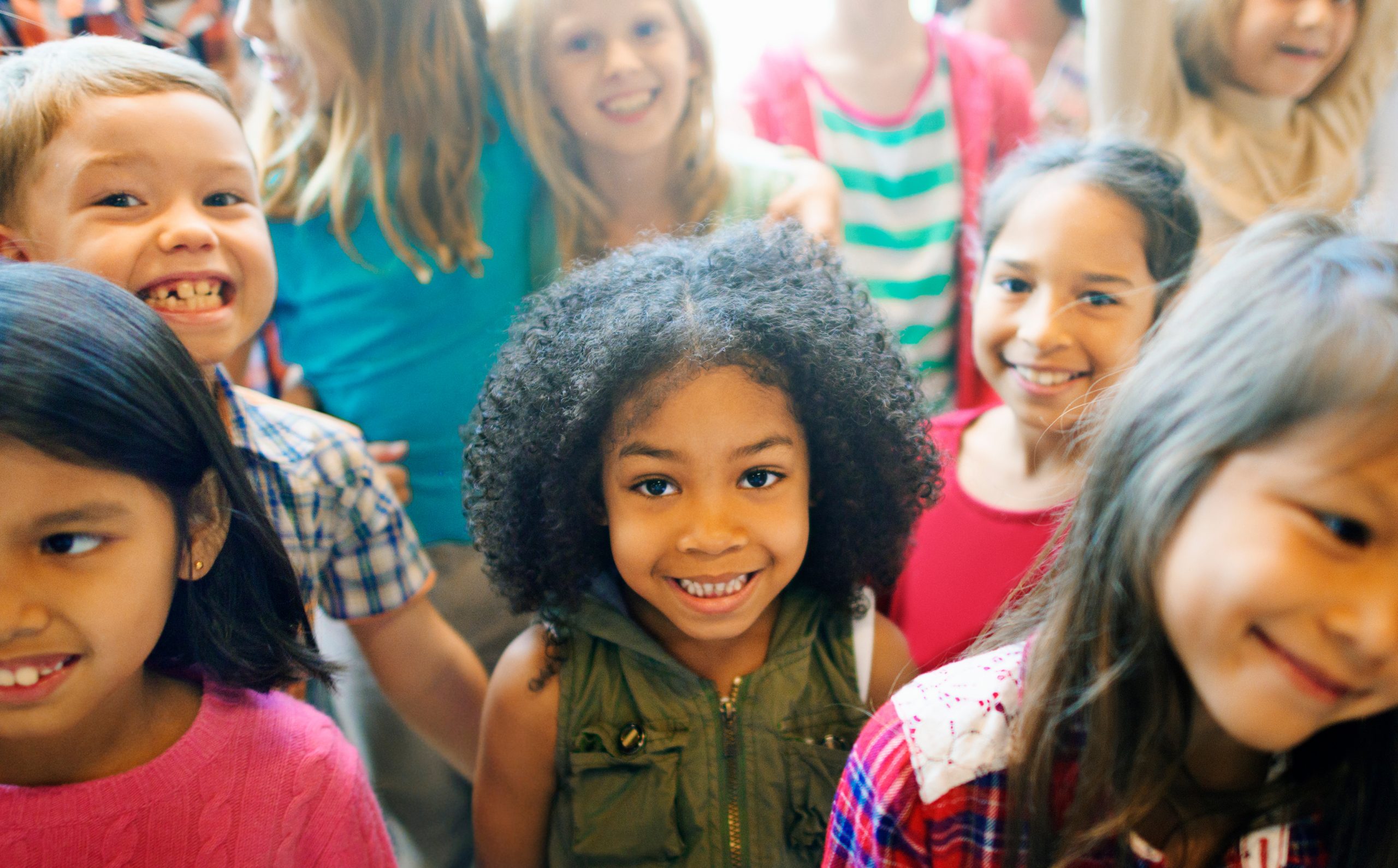 We are the Maudsley National and Specialist Obsessive Compulsive Disorder (OCD), Body Dysmorphic Disorder (BDD) and related disorders service for young people. It is the only specialist BDD clinic in the UK for those aged 5-18 years old. We offer highly specialist assessment and treatment, as well as teaching and training.
Our clinic is made up of a multi-disciplinary team of clinicians with decades of collective experience in assessing and treating BDD. This includes psychiatrists, clinical psychologists, and a parent peer support worker. We provide evidenced-based, NICE recommended psychological and pharmacological therapy including Cognitive-Behaviour Therapy (CBT) and Selective Serotonin Reuptake Inhibitors (SSRI) medication.
What is Body Dysmorphic Disorder (BDD)?
BDD is a common mental health condition and affects at least 1-2 per cent of young people. It is a psychological condition where a person becomes very preoccupied with one or more perceived flaws or defects in their physical appearance. These appearance concerns cause significant distress and lead to engagement in behaviours to try to 'fix' or hide the perceived flaw that are difficult to resist or control (e.g., frequently checking mirrors or seeking reassurance). BDD can seriously affect a person's daily life, including school, social life, and relationships.
What other mental health conditions can commonly occur for young people with BDD?
Social Anxiety Disorder, Obsessive Compulsive Disorder, Eating Disorders, and Depression are some examples of commonly occurring mental health conditions. It is very common for people with BDD to feel anxious, depressed and suicidal and many sufferers experience low self-worth and low self-esteem.
How do young people with BDD experience anxiety? 
BDD involves a cycle of anxiety where young people experience preoccupying worries about their appearance which cause strong feelings of anxiety, shame or sometimes disgust. These difficult thoughts and feelings lead to repetitive behaviours such as mirror checking, seeking re-assurance, hiding under baggy clothing, or avoiding leaving the house. These behaviours are often an attempt to try to fix or hide their appearance. These thoughts, feelings and behaviours can result in significant disruptions to a young person's relationships, school, and home life. For example, feeling too anxious to leave the house without spending a long time on their make up or checking their appearance in the mirror.
How does the King's Maudsley Partnership support children with BDD through research and clinical work?
Alongside evidenced-based treatment to support young people in overcoming BDD, we deliver a national teaching programme to raise awareness of BDD by highlighting the key signs and symptoms and the available treatment approaches. As a team, we also conduct a number of research studies to learn more about BDD and improve the treatments we offer. For example, we are currently researching how we can best adapt CBT for BDD for those with Autism Spectrum Conditions and exploring the role of difficult life experiences such as bullying in the development of BDD.
Once open, the Pears Maudsley Centre will accelerate research and clinical advancements with the closer partnerships that will form between the clinical and research groups.
How can young people be referred to your service?
We accept referrals from local CAMHS teams across the country. If you think you or someone you know might have BDD and would like advice please contact the National and Specialist OCD, BDD and Related Disorders CAMHS on:
Please speak to your local CAMHS team if you would like to seek a referral to our service.
Are there any resources that can support parents and young people?
If you would like to find out more about BDD, we recommend the book 'Appearance Anxiety' by the National and Specialist OCD, BDD and related disorders service. Further information regarding our service can be found at: Service Detail – South London and Maudsley (slam.nhs.uk). You can also read more about BDD here: www.bddfoundation.org
Follow Us
For the latest updates and news, follow us on our social channels.