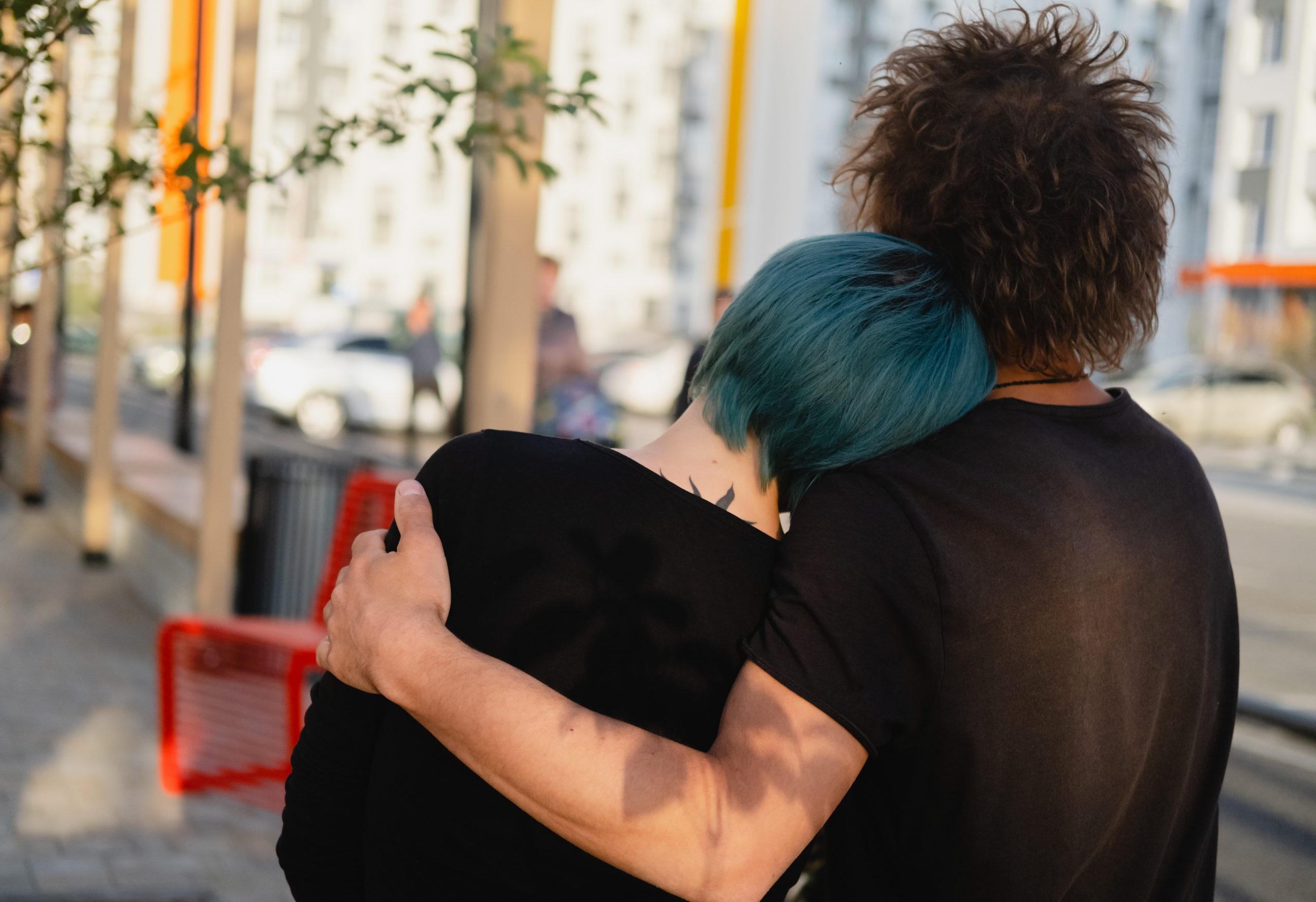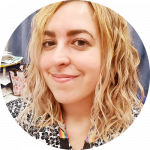 Nina
Ward Manager, CAMHS PICU
Young people admitted to inpatient CAMHS wards usually attend the on-site hospital school. The school is independent of the hospital and is run by Southwark council and staffed by an incredible group of teachers and support staff. They work with young people at various ability levels and support young people who are just starting secondary education, right up to young people who sit GCSE and A-Level exams whilst in hospital. However, fantastic as the school is, sometimes they aren't able to provide the exact course a young person wants to do. Previously in these instances we may have encouraged a young person to look at alternative courses; ones which the hospital school could support them with. Or suggest doing different courses for a year and applying to the one they really wanted next year. However, over the summer we spoke with one particular young person on the ward and realised that this approach didn't really work for them and wouldn't be supporting them to achieve what they could.
This young person had been an inpatient with us for a number of months. Due to this she sat her GCSE exams at the hospital school at the Maudsley. During this period, she was also able to meet with a careers advisor at school to begin thinking about what she wanted to do post-16, as well as more long term. As a nursing and education team, we also began thinking about how we could support her with achieving her goals. She told us that her ultimate goal was to train as a nurse and work in healthcare; so, we started looking at what she would need to do to start on that path. After lots of conversations she decided that a college course in health and social care would be the best next step.
During evenings and weekends (when not revising for her GCSEs!) she began looking up different colleges and the courses they offered. Staff on the ward gave her advice on her applications and her parents were able to take her to some open days to meet with college staff. After a lot of work she found a college in South London that felt like the best fit for her and applied. Then following her fantastic GCSE results she officially enrolled in August!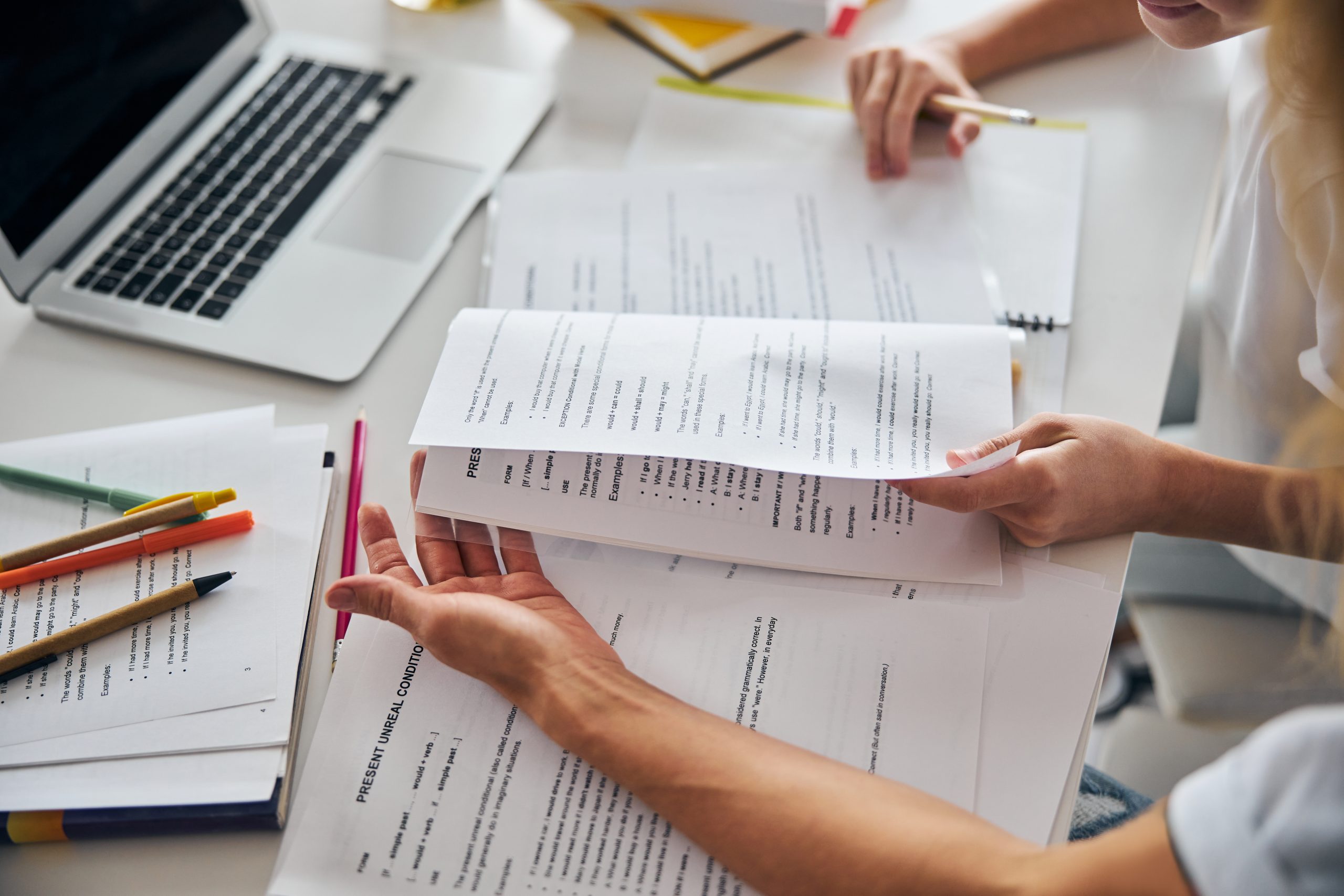 Despite all the incredible work she had done towards getting her college place, the young person wasn't able to be discharged before it started; and so, we began thinking about how best to support her to attend. Everyone was agreed that we wanted her to start college and that doing a course she was passionate about was so important. We were also conscious of not making too many big changes at the same time, so we all agreed that starting to attend college from the ward first made the most sense. We were really keen (as was she!) to make this as 'normal' as possible whilst ensuring she had all the support she needed.
We suggested doing some practice journeys between the ward and her college before her first day. Ray, an activity support worker on the ward, met with her to look up the route on public transport and plan the journey. The two of them the caught the bus there together to get familiar with the journey and where to go once she was at the college campus. Since then, she's been attending all of her classes at college, and has begun making her own way there and back each day.
It was a tricky journey to get there at times, and the easiest solution all those months ago would have been to say the young person needed to be discharged before going to college full time. However, we all knew this wasn't the best solution for her at the time; and we wanted to make sure we were thinking of what was important to her and doing whatever we could to support her in safely achieving those goals.
Follow Us
For the latest updates and news, follow us on our social channels.