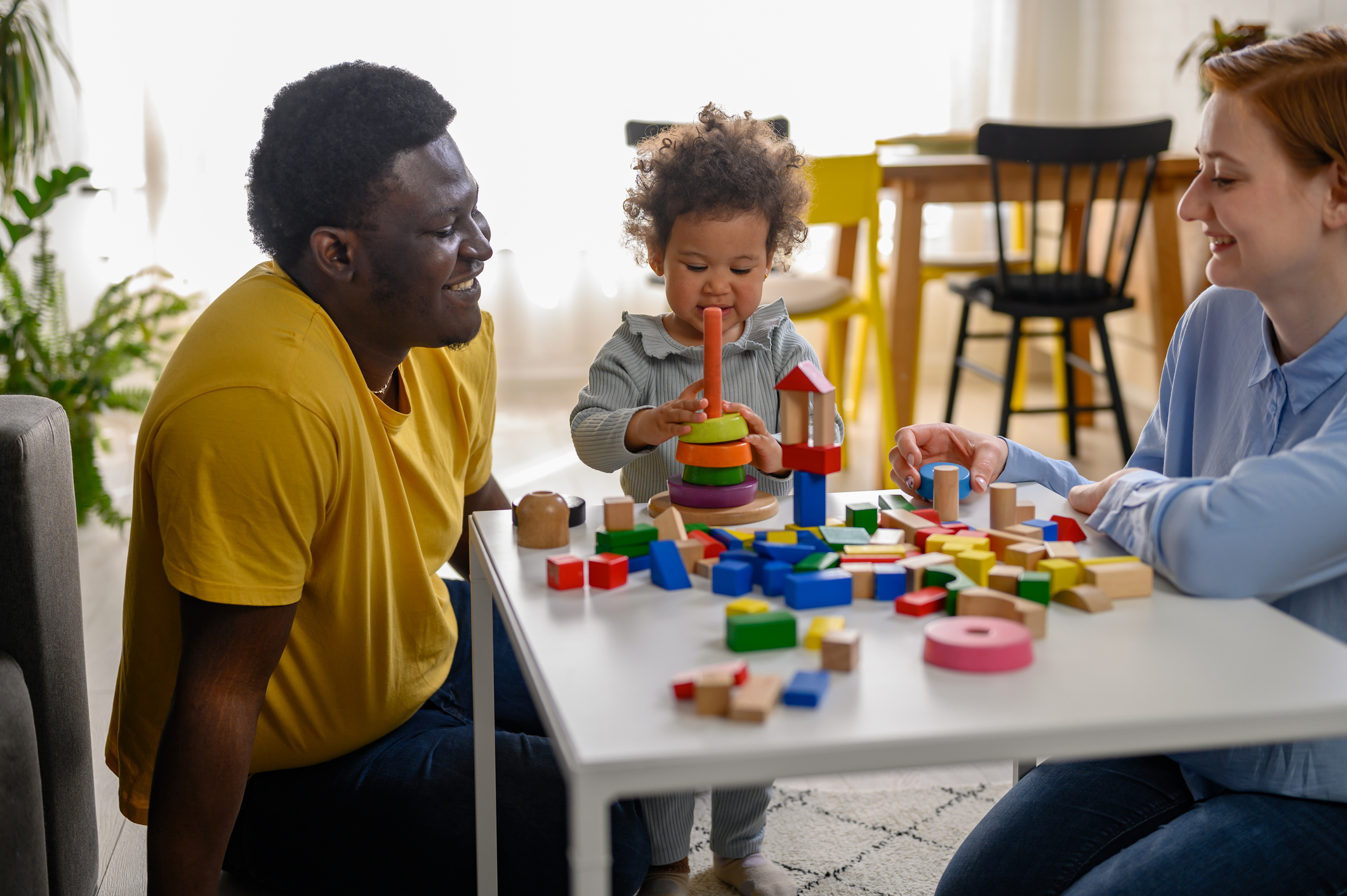 The CPRU is a collaboration between UCL and the universities of Bristol, Oxford, Manchester, Newcastle, King's College London, Bradford Institute for Health Research, Anna Freud Centre, and Institute of Fiscal Studies. The aim of the CPRU is to conduct high-quality research which enables policymakers and practitioners to make informed decisions which affect the nation's health and wellbeing. The announcement builds on the work done by the CPRU over a decade, and further strengthens its commitment to support evidence based policy-making at a local and national level.
Under the co-directorship of Professor Ruth Gilbert, GOS Institute of Child Health, Institute of Education, and Dr Jenny Woodman, Institute of Education (IOE), Social Research Institute, and Thomas Coram Research Institute, the CPRU has worked to deliver groundbreaking research programmes into addressing health inequalities, supporting vulnerable children and families, and improving health outcomes for children with disabilities and long-term conditions. The CPRU works closely with children and families to put their experiences at the heart of research and ensure that they can inform and influence policy decisions.
Dr Jenny Woodman said: "With this important funding, we will be able to work with analysts and policy colleagues at the Department of Health and Social Care and other government departments to generate and present high quality evidence at the right time to support their decisions. We research what makes children healthier, taking into account the environments in which they live, the places they spend time, the health of their parents and carers and siblings and the health, education and other services they and their families use."
It is a great privilege to join the NIHR Children and Families Policy Research Unit at UCL which has such a wonderful track history in creating data resources, developing research methods and delivering high quality evidence that impacts policy and practice for children and families. Between 2024-2029, the policy research programme will be examining how public, primary and specialist physical and mental health interventions can best deliver effective health and social care for vulnerable children and families and reduce health disparities. The Unit has put together a great interdisciplinary team and I am delighted that its work has such a strong emphasis on engaging young people, their families, mental health clinicians and researchers. I'm really looking forward to getting started.
The funding will enable a further five years of research on priority policy areas for child and family health for the Department of Health and Social Care, such as health inequalities, early years support for children and parents, support from health, education and social care for children and young people affected by chronic physical or mental health conditions, and services to address family violence.
The award is part of a package of funding for Policy Research Units across England & Wales announced by NIHR worth an estimated £100M.
Follow Us
For the latest updates and news, follow us on our social channels.