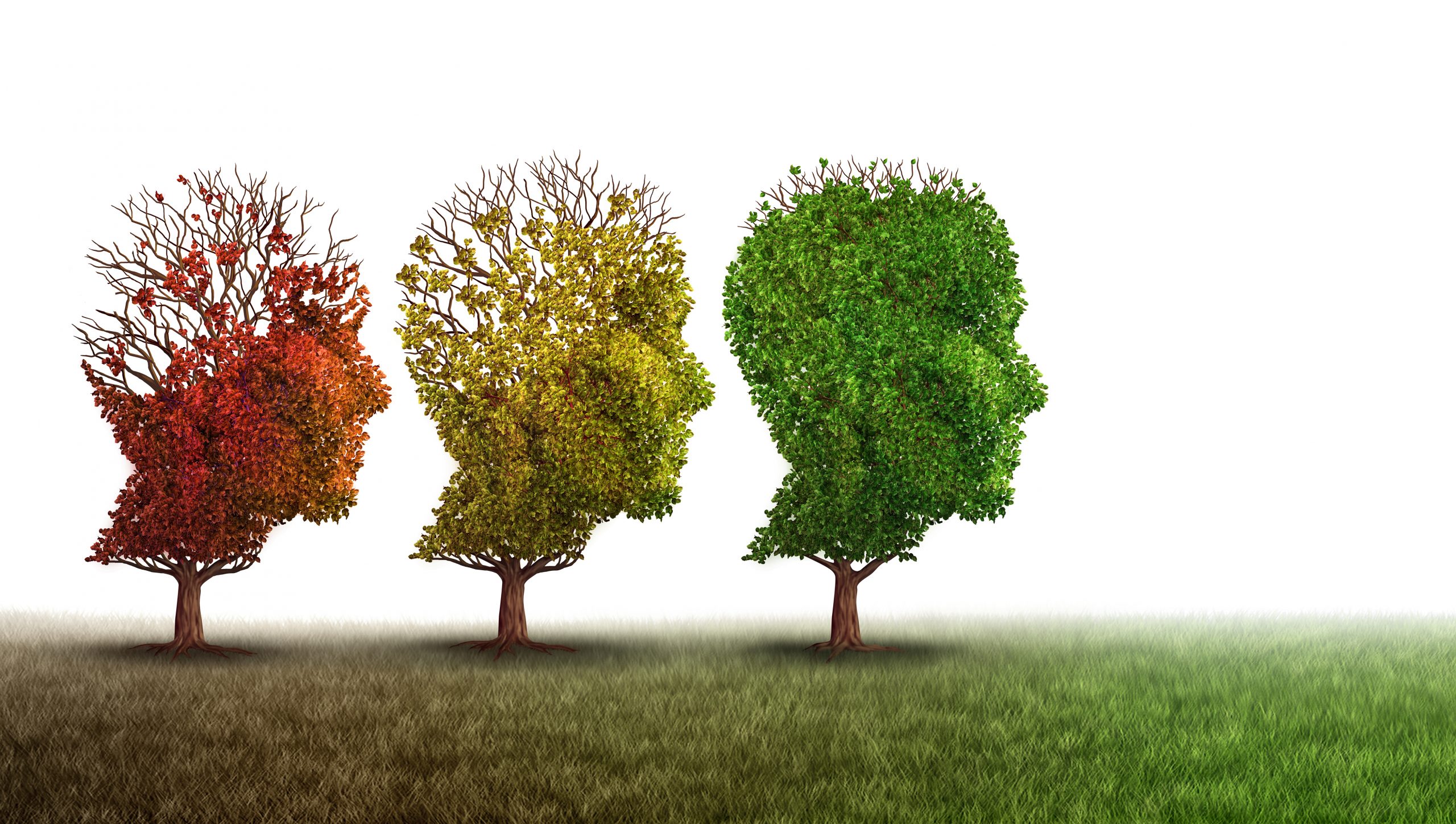 The programme, led by IoPPN principal investigator Dr Daniel Michelson a received Wellcome Mental Health Award, alongside two other programmes at the IoPPN. The awards sit under the umbrella of Wellcome's new Mental Health Challenge programme.
Dr Daniel Michelson has been awarded £2.45 million to undertake a 'Mechanistic trial of problem-solving and behavioural activation for youth depression' (METROPOLIS). This programme, which is part of the King's Maudsley Partnership for Children and Young People, will investigate the effectiveness and mechanisms of brief, first-line psychotherapies to reduce symptoms of depression among disadvantaged university students in New Delhi, incorporating an innovative peer-to-peer counselling approach.
I'm delighted to receive this award on behalf of an outstanding international team. The funding will enable us to conduct one of the largest-ever mental health intervention trials for young people in India, which is home to 20% of all 18-24-year-olds worldwide. Scalable early interventions are urgently needed during this key developmental period when many mental health problems first occur. University settings pose unique challenges and stresses, especially for 'first-generation' learners who make up a significant part of the student population across India.
Dr Michelson is a Clinical Senior Lecturer in the Department of Child and Adolescent Psychiatry at the IoPPN. The new Award builds on Dr Michelson's experience as Clinical Academic Director for the 'Premium for Adolescents' school mental health programme in India, also funded by Wellcome (2016-22). Dr Michelson additionally works on developing and evaluating psychosocial interventions for under-served children, young people and families in the UK and is an Honorary Consultant Clinical Psychologist at South London and Maudsley NHS Foundation Trust.
Daniel Stahl, Professor of Medical Statistics and Statistical Learning at the IoPPN, will work with Dr Michelson on the programme alongside co-investigators from Sangath, India's leading mental health research non-governmental organisation; O.P. Jindal Global University, a top-ranked research-intensive university in New Delhi; Youth for Mental Health, a youth-led social enterprise focused on student mental health in India; and Brighton and Sussex Medical School. Dr Michelson's team is supported by a wider group of international collaborators from the USA (Harvard Medical School, Loma Linda University & UCLA) and India (the National Institute of Mental Health and Neurosciences).
Young people with relevant lived experience will be front and centre in the leadership and delivery of the programme, including a variety of youth-led activities to engage students from marginalised groups.
Follow Us
For the latest updates and news, follow us on our social channels.