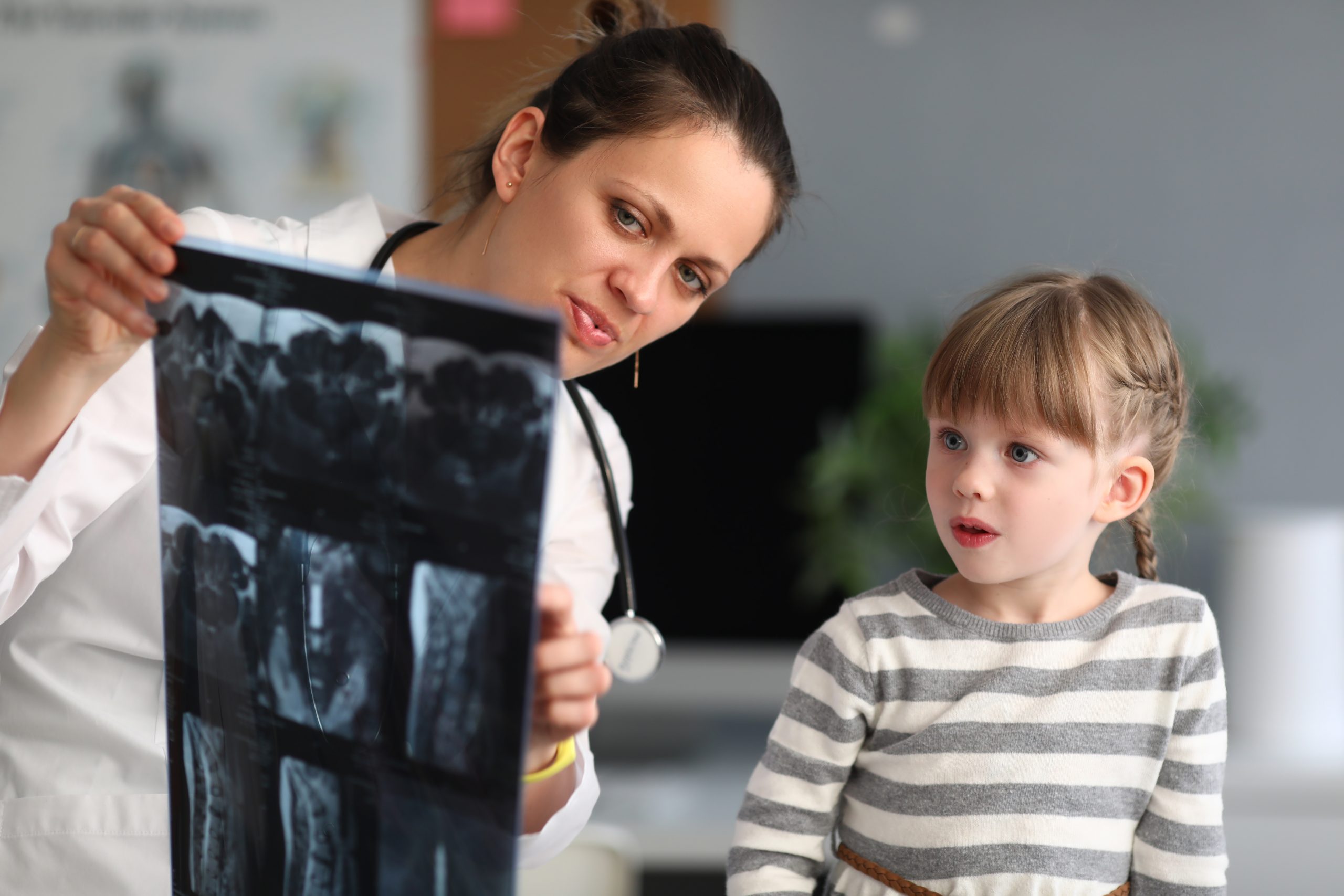 The new clinical research Centre will be the only facility in Europe whose primary focus is on mental disorders and neurodevelopmental conditions affecting children and young people.
This equipment will provide a significant upgrade to the Centre's research capabilities, transforming understanding of the interplay between young brains, behaviour and cognition, by providing cutting-edge clinical research equipment alongside a dedicated research collaboration hub, and facilitating collaboration with all sectors across the UK. Researchers will be able to work alongside the young patients and families who are being supported by clinical services in the Pears Maudsley Centre to improve their understanding of why children develop these conditions and how treatments work and deliver more effective prevention strategies.
The Pears Maudsley Centre is home to the King's Maudsley Partnership – comprising King's College London, South London and Maudsley NHS Foundation Trust and the Maudsley Charity.
Children's brains, thinking styles and experience of the world are not the same as adults. This exciting news means that we can get the necessary equipment to undertake the cutting-edge research required to improve children and young people's mental health. This new funding means we can better understand the specific disorder mechanisms underpinning mental health problems and identify and test opportunities for effective intervention.
Professor Dame Jessica Corner, Executive Chair at Research England, said: "I am delighted that we are able to support The Pears Maudsley Centre with £11m from the UKRPIF fund. The investment will enable King's College London to develop an invaluable collaborative research environment in which to drive the creation of personalised mental health prevention and treatment strategies for children and young people.
"We hope this funding will help enable new insights into the causes and progression of these disorders which affect one in six young people and provide a transformative leap forward in research in this area by leveraging King's College London's unrivalled expertise in the field."
The state-of-the-art equipment will give new insights and transform understanding of why some children develop mental health problems, allowing researchers to develop effective ways to prevent and treat mental illness both in the UK and around the world. To date, many studies have been carried out with equipment designed for adults or those without neurodevelopmental conditions.
The new equipment is specifically designed for use with babies, children and young people to enable the study of their brain structure and function, cognition and emotions.
It includes:
OPM-Magnetoencephalography (MEG) which is worn like a helmet and adapts to any head size, including babies, allowing participants to move freely, play or interact with family during a scan. The MEG cap tracks brain networks in real time and can be an early indicator of conditions such as autism or ADHD.
3T MRI (Magnetic Resonance Imaging) a high-quality portable MRI which is well-suited to children.
Child friendly suites for near infra-red (NIRS) and electroencephalography (EEG) and eye-tracking which are more robust for younger children and those who find it difficult to sit still.
Immersive assessment facility (to understand social and cognitive function in real world settings) and VR for both experiences and therapy.
Despite the urgency and scale of the challenge, mental health research lags far behind the focus and discoveries resulting from successful investment in physical health care research. As of 2018, only 6.1% of the UK's health research budget was spent on mental health and funding has remained largely unchanged for a decade1. As a result, improvements in prevention and care are progressing too slowly to meet the increasing need.
This investment from Research England will support a step-change in mental health research for young people.
The ambitions of the Pears Maudsley Centre are to ensure that all young people enter adult life with their best mental health by generating new scientific insights, reducing the time taken to translate new discoveries into effective prevention and treatment effective programmes.
The Pears Maudsley Centre is set to be a game-changer in children and young people's mental health. This UKRPIF and philanthropic funding will enable us to deliver a major upgrade in research capabilities, by providing cutting-edge clinical research equipment alongside a dedicated research collaboration hub, facilitating collaboration between our world leading academics and clinicians. It will give us a crucial understanding of brain mechanisms and more accurate, personalised measures of treatment in a specialist clinical research facility designed specifically for children and young people.
The funding from Research England is double match-funded (£22m) by private and philanthropic sources, including Maudsley Charity, Pears Foundation, The Rayne Foundation, The Charles Wolfson Charitable Trust, The Wolfson Foundation, Garfield Weston Foundation, and The Prudence Trust.
Follow Us
For the latest updates and news, follow us on our social channels.