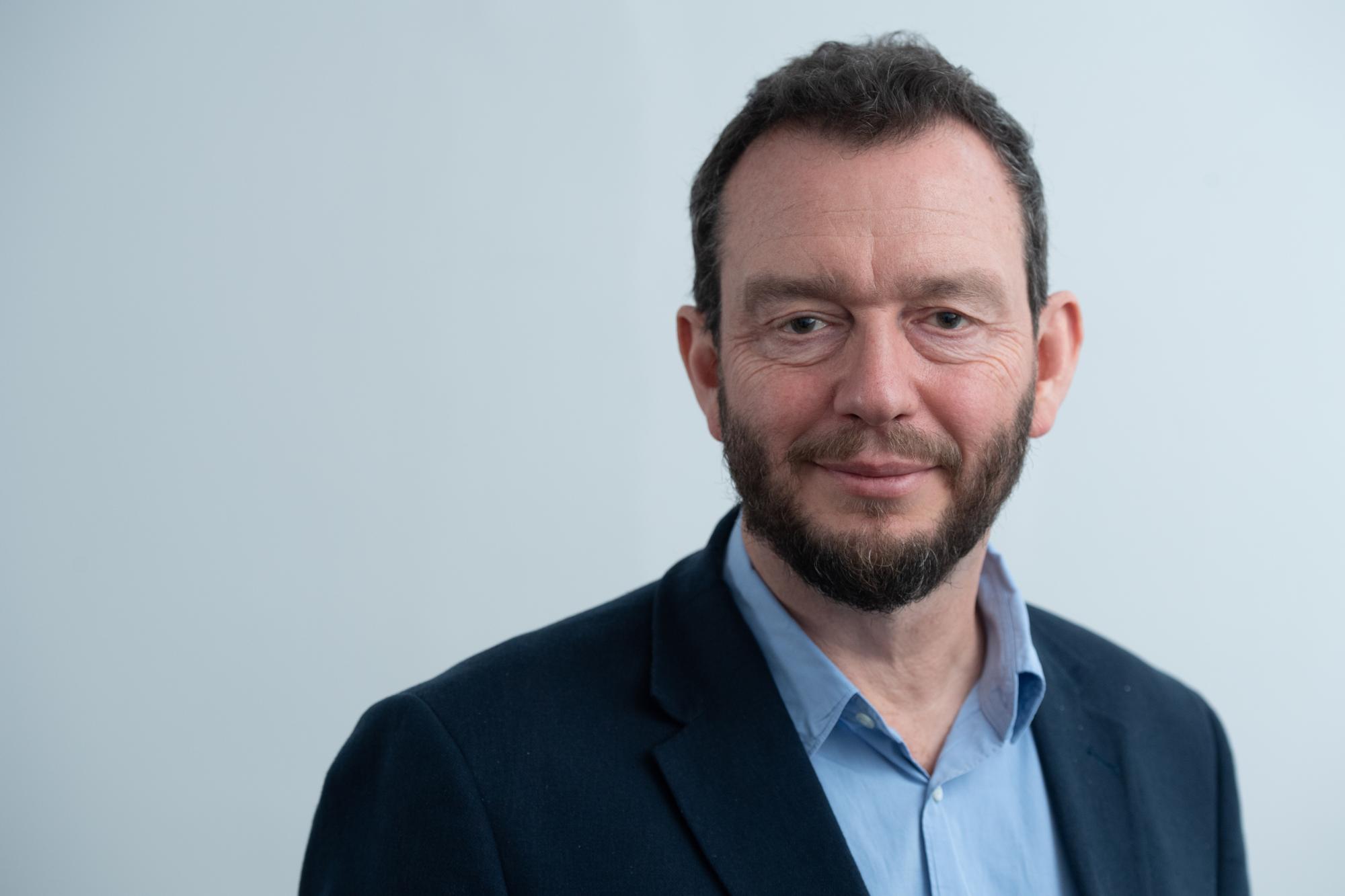 Professor Hotopf is a Professor of General Hospital Psychiatry, a consultant liaison psychiatrist, and Director of The National Institute for Health and Care Research (NIHR) Maudsley Biomedical Research Centre (BRC).
As an alumnus of King's College London, Professor Hotopf has a rich history with the university as a student and a valued member of staff. Matthew joined King's as a Senior Lecturer in Psychiatry at Guy's King's and St Thomas' School of Medicine in 1998, establishing an eminent career which includes roles within King's Health Partners (KHP) and at the IoPPN. He has held his current role of Vice Dean of Research at the IoPPN, since 2017 and led the IoPPN's return to the Research Excellence Framework (REF) 2021.
"Matthew has demonstrated outstanding leadership and successful delivery of critical projects for King's, such as REF2021 for the IoPPN and the Directorship and renewal of the NIHR Maudsley Biomedical Research Centre. He is an exemplar at managing complex partnerships across research, healthcare services, policy, industry, funding and clinical care. Matthew is a great motivator, encouraging both staff and students to fulfil their potential. I am looking forward to Matthew leading the IoPPN into its next chapter." – Professor Shitij Kapur, President & Principal of King's College London.
David Bradley, Chief Executive of South London and Maudsley NHS Foundation Trust, said:  "I am delighted that Professor Matthew Hotopf, CBE, has been appointed as Executive Dean of IoPPN. Matthew is bringing a wealth of experience across research, leadership, and educational skills. I know his experience will help us improve our services at South London and Maudsley and his leadership at IoPPN will make a hugely positive contribution to our work." 
Matthew trained in epidemiology at the London School of Hygiene and Tropical Medicine and in Psychiatry at the Maudsley. He has broad research interests including using epidemiological and novel mobile health methods to interrogate the relationship between mental and physical health. He has a national research profile as a member of the REF and inaugural chair of the NIHR's Translational Research Collaboration in Mental Health.
"It is a huge honour to be appointed as Executive Dean of IoPPN. There are many great opportunities ahead for us to advance neuroscience and mental health, and inspire the next generation through our education, training and research." – Professor Matthew Hotopf CBE, Vice Dean of Research, Institute of Psychiatry, Psychology & Neuroscience (IoPPN)
Matthew's awards include a CBE for services to Psychiatric Research in June 2018 and the Academy of Psychosomatic Medicine's 2016 Wayne Katon Research Award. He is also a NIHR Senior Investigator and Fellow of the Academy of Medical Sciences.
Follow Us
For the latest updates and news, follow us on our social channels.